To involve your little learner into everyday life activities
is in our opinion the best way to teach the humans of tomorrow. This allows them to arouse their curiosity, develop their autonomy and gain confidence. We have imagined a safe, robust, durable and dual function learning tower for your family so that meal preparation time is now synonymous with fun, discovery and beautiful interactions with your child!
Shop now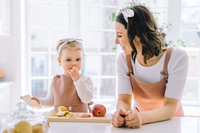 As seen on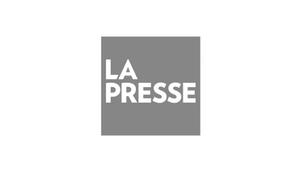 "To teach children the joy of cooking, they must first be able to observe closely. And this is the very good idea that the company had with this 2-in-1 learning tower."
READ THE ARTICLE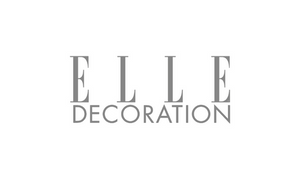 "It is by its reversible board (magnetic on its black side, dry erase on the white side) that the petit apprenti learning tower stands out from its peers."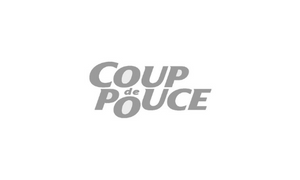 "This Canadian company is very careful about the environment and wants to make a difference in the lives of local families."
READ THE ARTICLE
Customer reviews
No more crisis at diner time! In his learning tower, my boy can now participate in the preparation of meals, to his greatest happiness and mine too!

Stephanie, Edouard's mom
Paul is our new family member. As soon as he arrived at our house, he became essential for our boys and for us. Now our boys are professional hand washers and little chefs!

Patrick, Edward and Dimitry's dad
I love the dual function of the tower which turns it into an art easel and which allows my two children to play at the same time when I prepare meals!

Catherine, Delphine and Hubert's mom